Help Your Child to Sleep Better!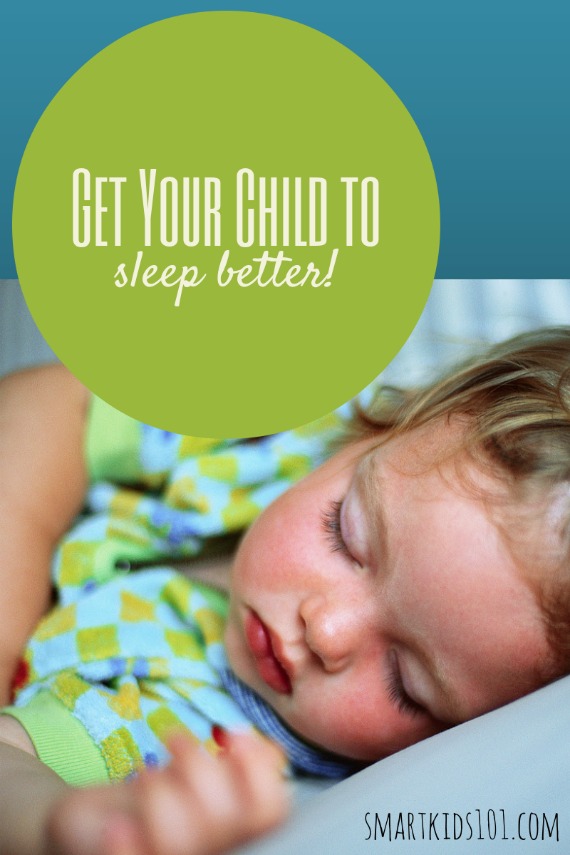 Tired?
Oh, don't we understand! If the kids don't sleep, parents often don't get to sleep well either.
Many things can contribute to poor sleep habits in kids. Is your child a light sleeper or does he often wake up after having a bad dream?
That's rough. In the middle of the night, EVERYONE needs to be sleeping, right? It's hard to put on a happy face in the middle of the night when you're just tired.
So, if your child's waking is becoming an issue for your family, watch this video for tips to help him or her sleep better:
---
Top 3 Steps to Help Your Child Sleep
1. Recognize Your Child's Feelings
Next time he wakes and comes to you (or calls for you), remember that's very normal. Just listen to him. Let him tell you what he heard, saw, or felt.  Reassure him by speaking in low, calm tones. And if your family prays, go ahead and ask God to comfort and be with him.  Acknowledge his emotions and let him know that it's okay to feel scared or have trouble sleeping.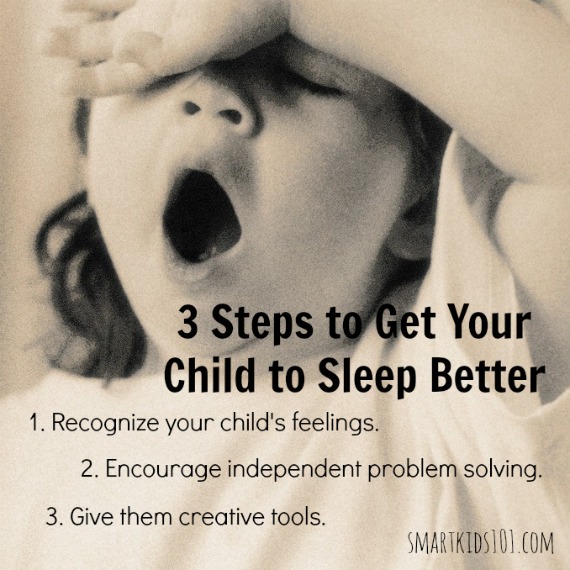 ---
2. Encourage Independent Problem Solving
Teach your child how to solve his problem without having to wake you up.
The next morning, ask him about what happened. He may want to talk some more about what woke him up and if he does, let him talk. This part can be hard, but try to just listen without fixing it. If he says he doesn't want to talk about it, respect his decision and say something like, "All right, that's fine. But let's try something different next time to help you sleep better without having to come get me."
Ask him to help brainstorm solutions with you, such as, he can turn up his nightlight a little bit, or ask him if there's something that he think would help him feel safe or sleep better.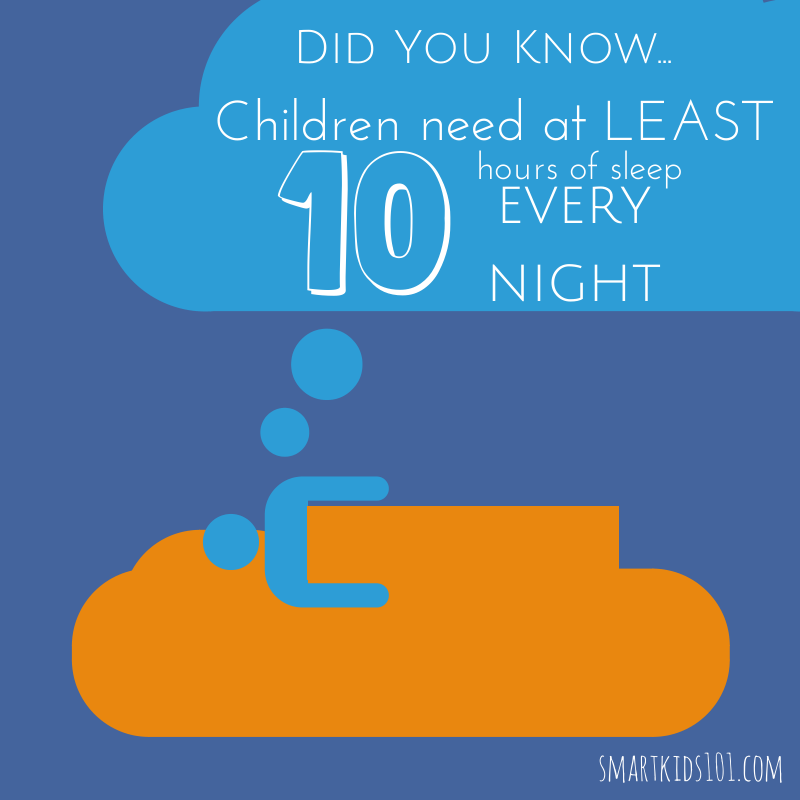 ---
3. Support Their Solution, and Give Them Creative Tools
Implement some of your child's ideas. Give him what he needs to be successful.
Did he think having a light might help? Then give him a small flashlight at the bedside table and tell him he can turn on the flashlight and look around the room himself.  Instantly he'll be able to see that nothing is there, so he can go back to sleep.
Or maybe she just gets thirsty (or thinks she is) in the middle of the night? Keep a small water bottle on her nightstand so she can sip without having to ask you for help getting a drink.
With these simple ideas, your child can sleep better — and so can you.
What did we miss? Add your suggestions below, and you might help someone else whose child needs to sleep better!
Sweet dreams.
---
READ NEXT: Child Anxiety: What to Do and How to Help Your Child