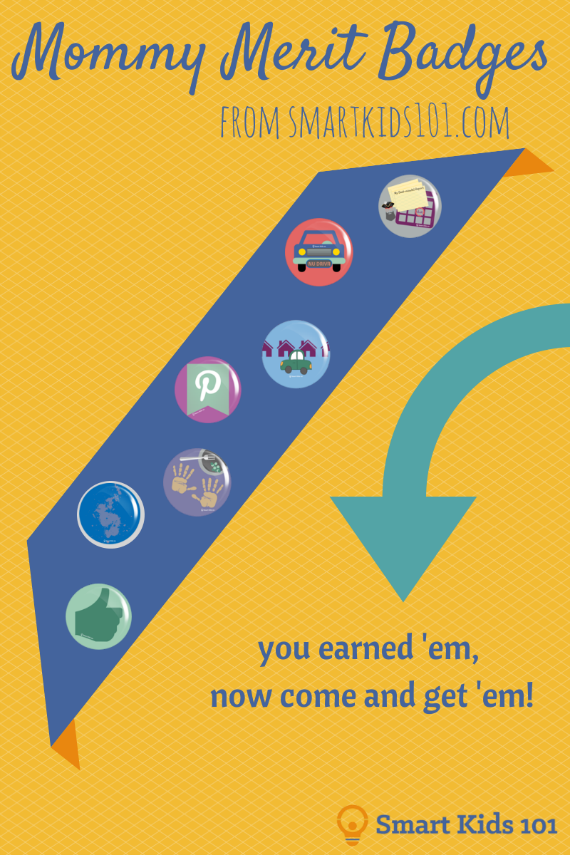 Mama, you are An Accomplisher. A force to be reckoned with. You know what needs to be done. You do it with graceful dexterity. No fuss. You sit down at the end of a long, hard day to look back over your skilled performance, and…
Nothing.
You can't remember a darn thing. I know I am exhausted. I feel like I didn't sit down all day. Why can't I remember anything I did today? 
Friend, you are not alone. Mommies across the country suffer from this daily amnesia, onset by picky eaters and signing homework folders and running that load of laundry in the dryer because you forgot to fold it (again).
Smart Kids 101 wants to set the record straight. Strike that. We NEED to set the record straight, because for far too long, your many, many glorious accomplishments have been swept under the rug with the old Cheerios and lost action figures and Polly Pocket shoes.
But we say: No more! Inspired by our friends at the Girl Scouts, we hereby institute Mommy Merit Badges. You've earned 'em. Now come and get 'em! Share with your fellow badge-earning Moms. They deserve 'em, too.

---
Your Mommy Merit Badges Are Ready!
1. Super-Sharer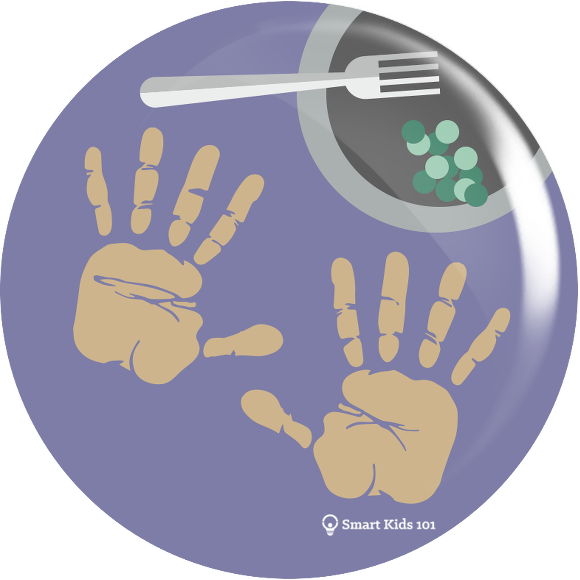 Toddler won't eat peas? Oh WAIT, those peas are on YOUR plate? Suddenly, he can't get enough. Give him his own plate, and he grows cold again. Like tiny royalty who makes the Royal Taste Tester ensure he's not being poisoned, kids usually want only what Mama's having. And in return, Mama learns to grab leftover crust scraps of PB&J sandwiches when she can. Sound familiar? Step right up and collect your Super-Sharer Badge!
---
2. Procrastination Sucker-Punch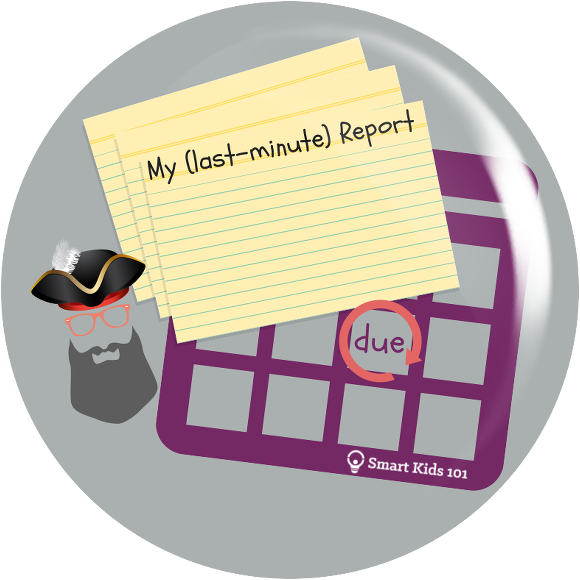 "Hey Mom? I have a report on George Washington Carver due tomorrow."

"Oh?"

"And I have to dress up like him in a costume."

"Oh."

"And I have to make a diorama. Do we have a shoe box?"

"Umm…"

"The instructions are somewhere in my backpack."
It's gonna be a loooooonnnnnnnggggg night…
---
3. Cruiser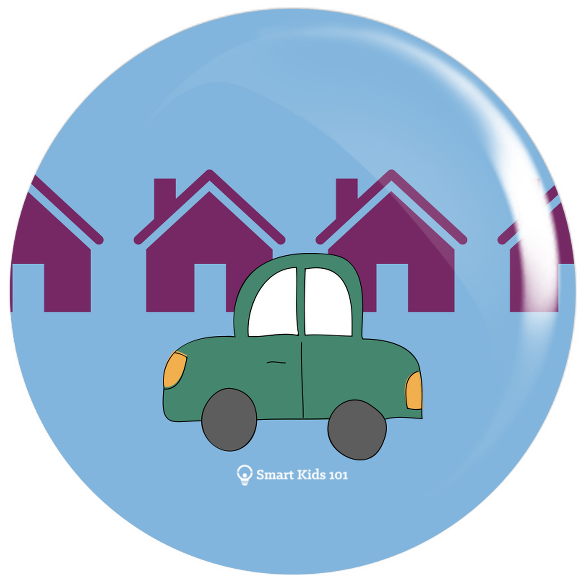 Ever driven laps around your neighborhood just so your baby would nap? Ever done it so much that you're pretty sure the neighbors think you're casing the joint? Then this badge is for you. Affix that button to your seatbelt — or should we call it your sash? — turn up the white noise, and keep cruising in peace, Mama.
---
4. White Knuckle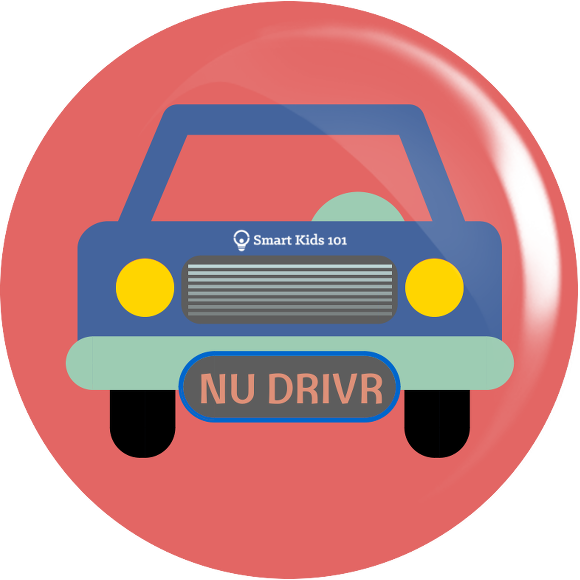 Have you taught your teen how to drive? Is your car's floorboard permanently damaged from you pressing the imaginary brake pedal? Enough said. Take this badge. Actually, take two and this trophy.
---
5. Pinterest Project Completion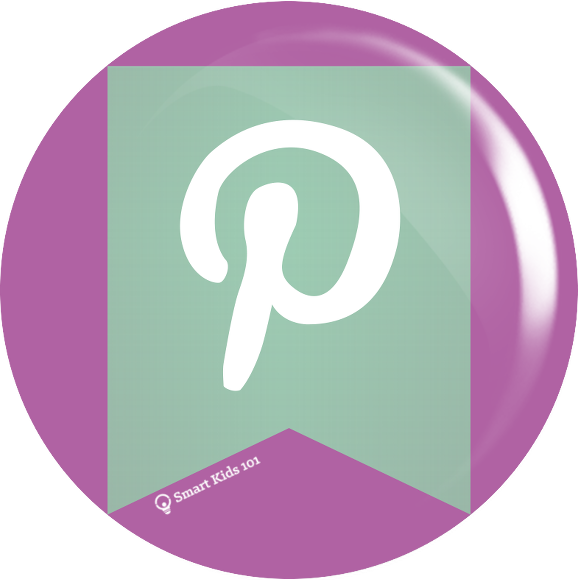 On Pinterest? Heck yes. We are, too! Follow us! Now, let me put my serious hat on. Have you ever actually finished a project you pinned on Pinterest?
As we speak, I'm trying to re-do my mantel for the new season. There's a project on my dining table and another one on my kitchen counter and a ladder in my living room. Where am I? Surfing Pinterest. Not finishing the project.
But maybe you've done the impossible and actually finished a project? If so, grab the badge and inspire us by sharing your favorite completed project in the comments.
---
6. Mystery Stain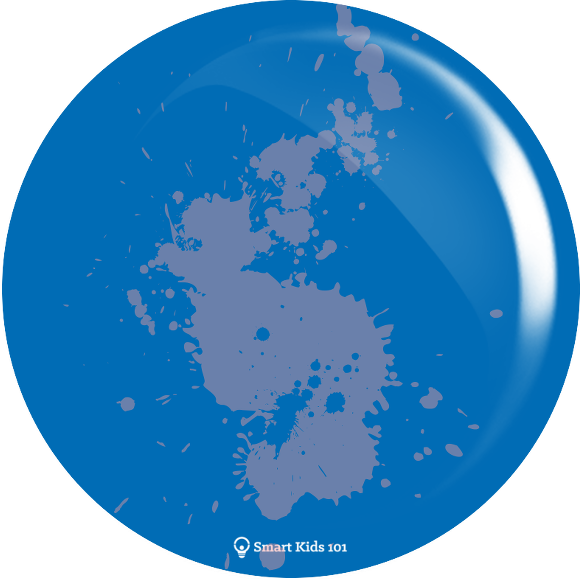 What's that on my shirt? How long has that stain been there? Oh well.
---
7. Green Thumb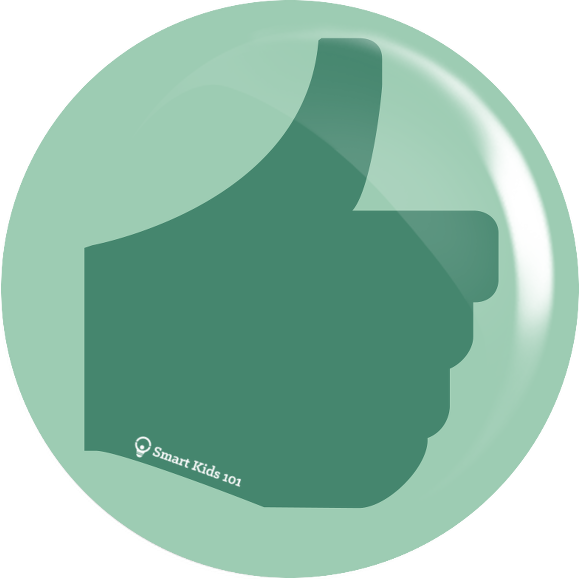 House plants don't cry when they need water. They don't whine for snacks or sunlight. And IF I remember to water them, it's likely that someone else will accidentally tip them over. That's why every plant in my house is doomed… and why it's truly a feat to keep a house plant alive. Got a green thumb? I tip my virtual hat to you!
So. What'd ya earn? Let us know in the comments! Got a badge idea or something you're working towards? Let us know that, too! Your badge ideas just might end up in a future Mommy Merit Badge Post.
Now be sure to share it with your friends on Facebook/Pinterest/Twitter.
And sincerest wishes for a Happy Mothers' Day!
(linked up at Type-A Parent, Countdown in Style, and Project Inspire{d} and featured on Project Inspire{d} here. Woo hoo!)
---